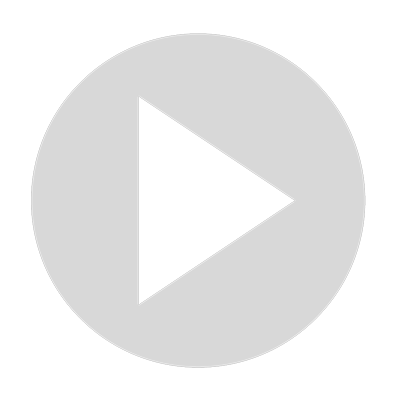 Digital Tamers Reborn Evolution Guide | FREE Online Tool
I have been playing recently the Digital Tamers Reborn game and it is awesome since it's based on Digimon! This video is about the evolution guide for all Digimons in the game, maybe I am missing a couple. It works on Mobile and Desktop and it is completely FREE to use. You should check it out! There's a chart of evolutions for you to click and go throught the evolutive line. 

ONLINE BLOG LINK: https://www.dravalonseek.com/blogs/digital-tamers-reborn-new-fan-game

ONLINE GUIDE LINK: https://www.dravalonseek.com/digital-tamers-evolution-guide
GAME LINK: https://dragonrod342.itch.io/digital-tamers-reborn

Hopefully this help you guys in your gameplay and you can get the Digimon you're looking for! Remember that I haven't finished it yet, but I am open to any suggestions you guys have! Let me know in the comments if you guys suggest something, like updating the sprite everytime you navigate, or move the section above.

Keep enjoying the amazing world of Digimon and this new Fan Game made by dragonrod342.
Show More
Show Less
Latest Videos
5:37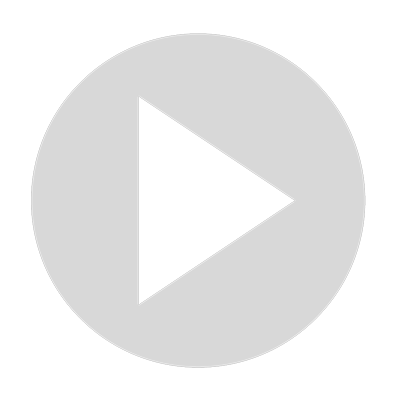 Digital Tamers Reborn Tips #1 | Ways Your Digimon Can DIE ☠️
3:29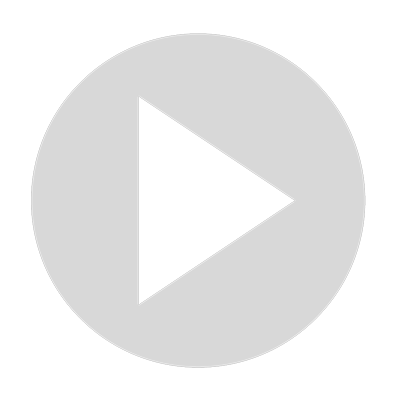 Digital Tamers Reborn | How to Level Up Fast, Stats, Warp | Feedback in Guide
5:19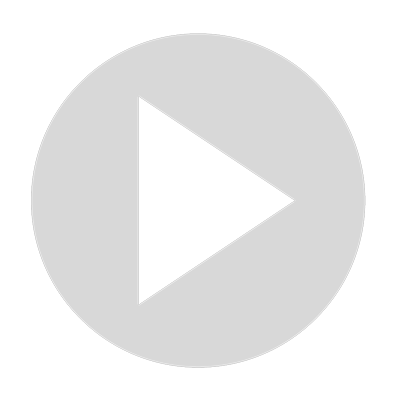 HUGE Update in my Digivolution Guide | Digital Tamers Reborn
2:00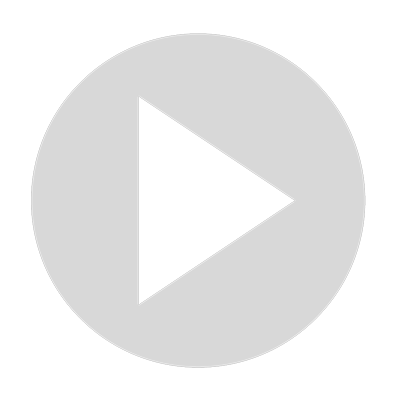 EASY Digimon World Guide | Boot Jungle | Digital Tamers Reborn
3:21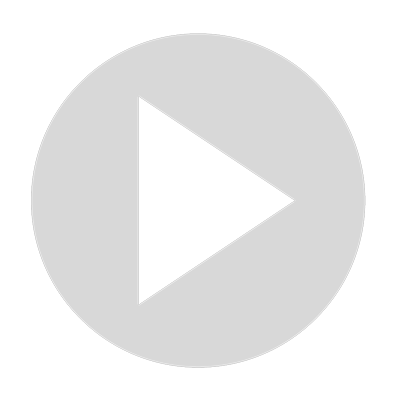 Digimon World in Digital Tamers Reborn | How to Use Data Lab
2:45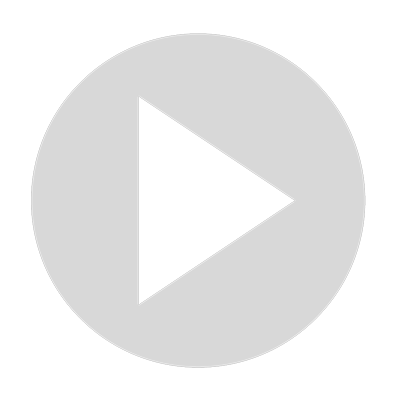 All Leaders in Digimon World | Digital Tamers Reborn Guide
2:08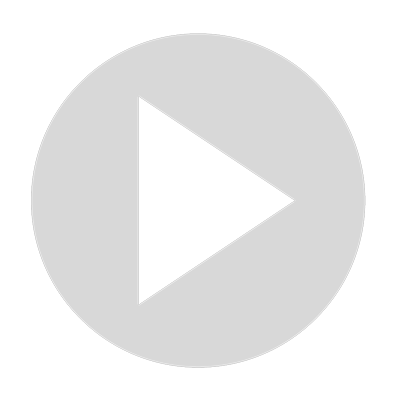 NEW Burst Attack | Available Digimon List in Digital Tamers Reborn
1:33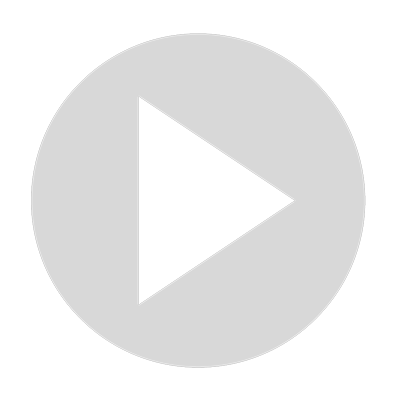 Digimon World Guide | Dina Plains | Digital Tamers Reborn
2:58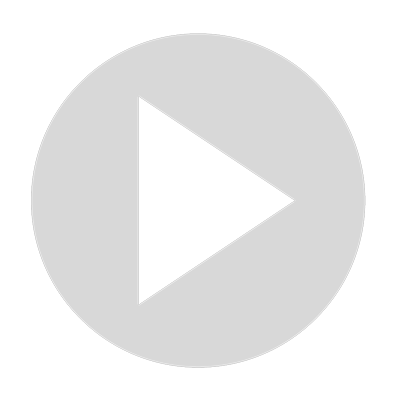 INCREASE YOUR STATS! | Digital Tamers Reborn Guide | Leaders
2:17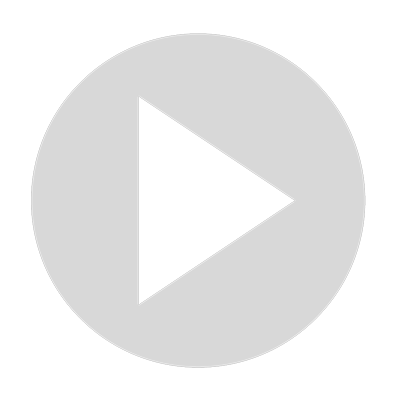 ALL NEW Digimon List | Olympos XII Update Tamers Reborn